Karen Hanley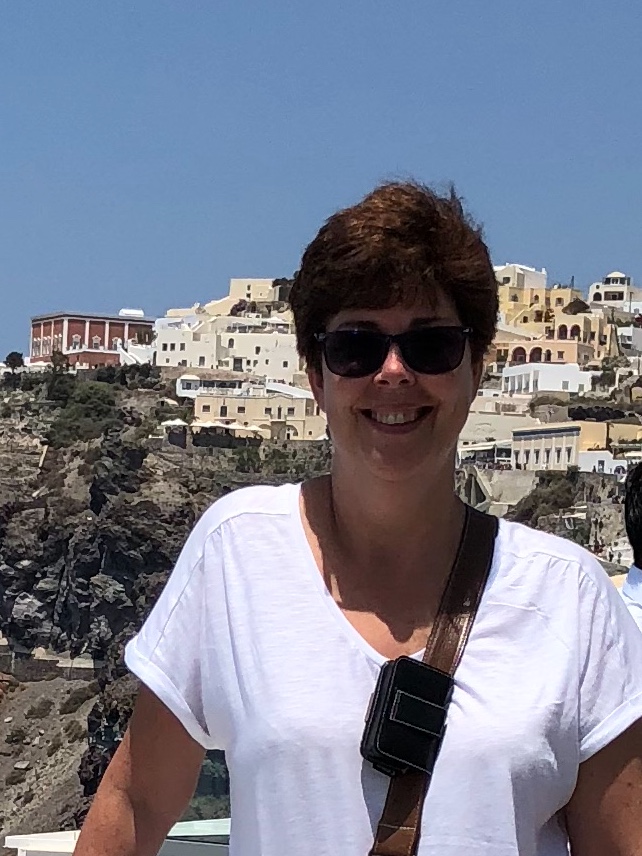 416-626-8049
fs_coach@hotmail.com
Please contact for coaching rates
Coach's Bio
Karen started taking skating lessons at about 6 years of age and quickly fell in love with figure skating. She enjoyed testing and competing at both club and Interclub competitions. After a long absence from the rink, she began coaching when her daughters started figure skating. The rest is history.
"As a coach, I hope to instill a love for the sport of skating. There is nothing more satisfying than that. This past winter I was fortunate enough to head up a program with approximately 50 kids whom were new comers to Canada and had never skated. In a few weeks, they were all skating around with the biggest smiles." - Karen
Qualifications : Certified Level II, free skate , dance and skills.