STARSkate Pre-Junior
To prepare skaters moving into the STARSkate program, our Pre-Junior program is designed to work with skaters completing CanSkate Stage 5 and 6 skills. Skaters showing advanced skills may be eligible for this program, pending the approval of both the CanSkate & Junior Coordinators.
Sessions includes two 15 minute group lessons each day that skater skates. This is designed to accelerate acquisition of Stage 5 and 6 Skills and transition to the Junior STARSkate program.
Semi-private coaching is available at an additional cost, but not mandatory.
This program is designed and recommended as a 2-day program to see maximum improvement over the course of the skating season.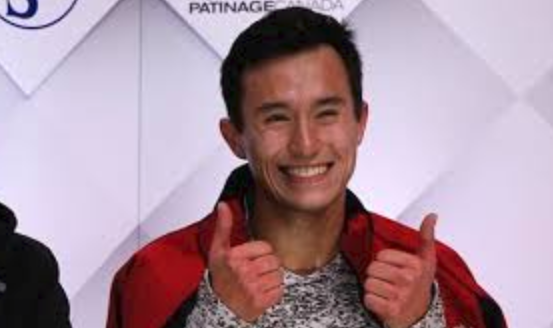 Program days offered
This program is available:
Wednesday from 7:00 to 8:15 pm (flood included)
Saturday from 4:10 to 5:15 pm
Click here to register for this program.